19th March 2021
Flavor, Color, Texture Trends in 2021
---
Flavor
Flavor and taste is still the most important factor for consumers when choosing food and beverages. Although consumers are moving towards better-for-you and healthier alternatives within their everyday diets, flavor still takes precedent. FMCG Gurus consumer insights show that over a third of consumers state that when deciding what food to eat, they will prioritize taste. This is more important than price or health benefits and shows that the primary motivation when choosing products is enjoyment, something the respondents will not be willing to compromise on.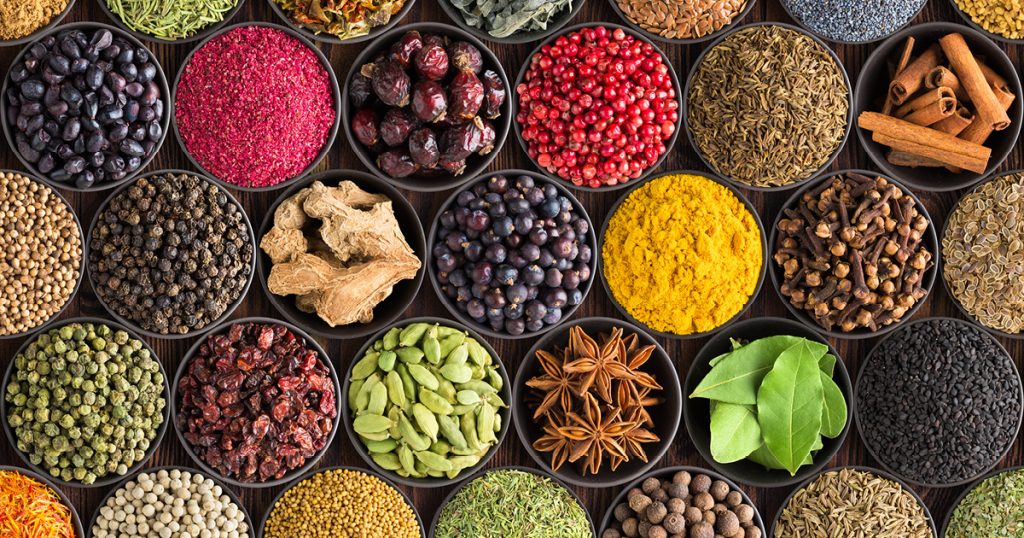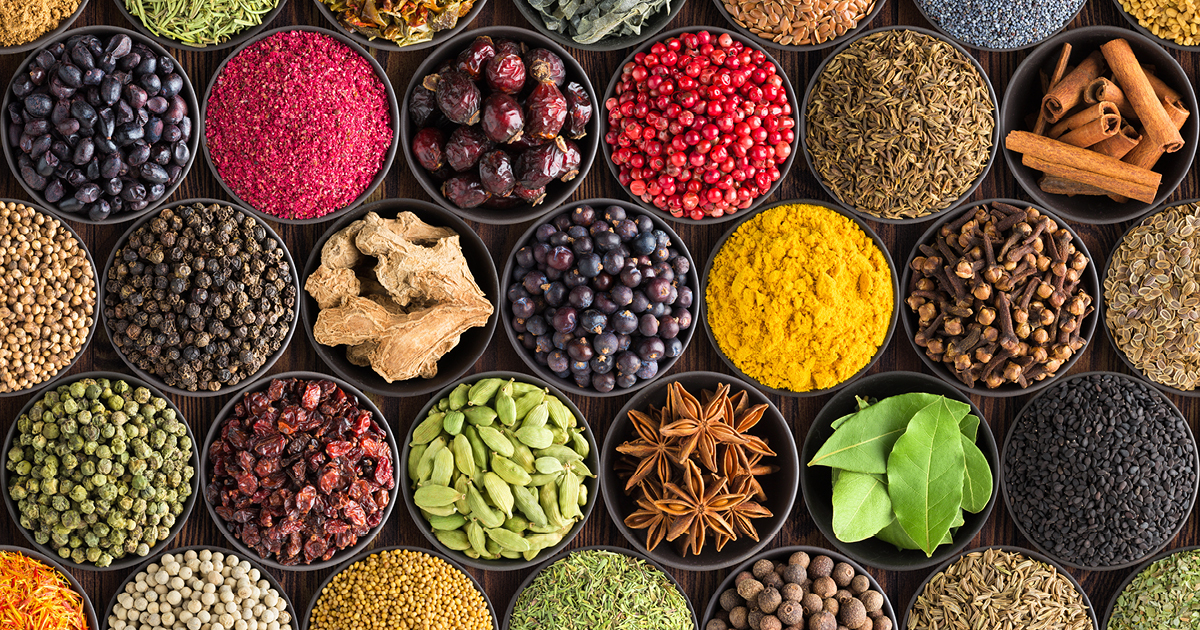 When it comes to taste consumers state they are interested in new exotic flavors within the industry. This is highlighted as 74% of global consumers say that they like food and drink products with new and unusual/exotic flavors. FMCG Gurus asked consumers who said that they like new and unusual/exotic flavors, why this is the case and the research found that overall, the most popular answer was a desire to try new flavors from around the world. people also like new flavors from around the world because it gives them something to discuss with friends and family, associating this as way of demonstrating how adventurous they are when selecting food and drink.
Colors
When it comes to colors many consumers can be cautious about trying new experimental colors within food and beverages. One of the key reasons why consumers do not like products with new experimental colors is because consumers deem these to be unnatural.
In the wake of COVID-19, consumers are more conscious about artificial ingredients than ever before, especially as they look to maximize their health and wellbeing through improving their diets. This means that if brands are to look to create stand out appeal through new and novel coloring, they need to offer reassurance about the safety and healthiness of such coloring.

Texture
FMCG Gurus research shows that consumers like a variety of different textures across the food and drink industry. Textures that are deemed lighter, such as light, smooth, and creamy are of high appeal. This aligns with consumers finding sweeter flavors more appealing and shows the preference for flavors and textures that are deemed less heavy, something that will be linked to ease of digestion.
In many countries, product choice is not governed by necessity, but an opportunity to demonstrate traits such as being adventurous, liberal, and sophisticated. As such, it is no surprise that four in ten consumers say that they are willing to pay a premium for food and drink products that have unusual textures. Consumers will be especially likely to pay a premium for textures that they associate with being tastier and healthier at the same time, and without any feelings of compromise.
---
This article is based on FMCG Gurus: Flavor, Color, & Texture Trends in 2021 – Global Report, For more information please click here, https://fmcggurus.com/reports/fmcg-gurus-flavor-color-texture-global-report-2021/