11th May 2020
COVID-19's Impact on Packaging in 2020
---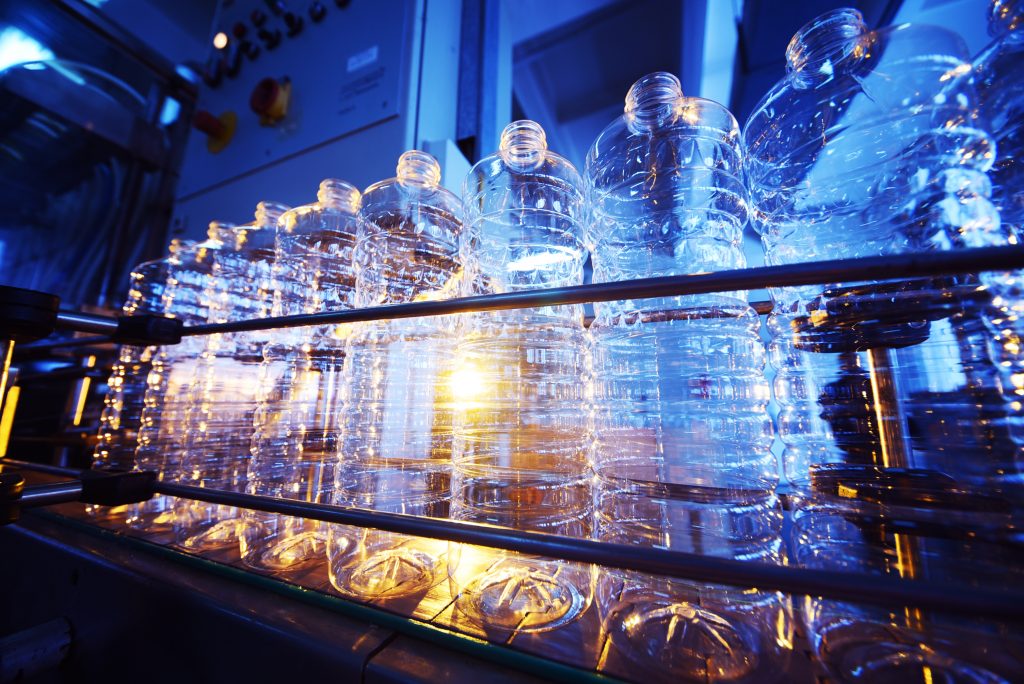 Introduction
COVID-19 has been described as a once in a lifetime pandemic that is being experienced. This is something that is resulting in consumers re-evaluating all aspects of their lifestyles, including attitudes to packaging. There are three key challenges that the packaging industry must address when it comes to developing strategies to deal with coronavirus. Firstly, it is crucial that consumers have maximum trust towards claims made towards product safety guarantees. Secondly, it is important that the level of packaging used is deemed adequate and good value and not unnecessarily excessive in order to charge a premium price. Finally, any sustainability claims must be deemed to be trustworthy and in no way misleading.
Packaging Safety
Consumers are concerned about packaging in many ways due to COVID-19, however attitudes are changing in a positive way. 40% of global consumers state they have more positive perceptions towards packaging as a result of COVID-19. This positive shift in attitude is down to consumers wanting their food to be protected from the virus. Currently, seven out of ten consumers say that they believe that packaging keeps food safe. Given the importance being given to food safety, consumers will have more favorable perceptions of packaging that is seen to help facilitate this.
Packaging & Health
As a result of this, consumers are re-evaluating their eating and drinking habits as they look to lead a healthier lifestyle. Whilst a high level of attention will be given to product formulation and the link to wellbeing, consumers will also pay close attention to packaging as they evaluate the role that it has on health. Consumers are showing they want clean label style packaging which is free from chemicals. Globally, 47% of consumers state they are concerned about food poisoning because of chemicals in packaging contaminating the product. Consumers are most concerned about plastic contaminating food and drink. This reflects the overall trend within the industry of plastic having an increasingly negative image.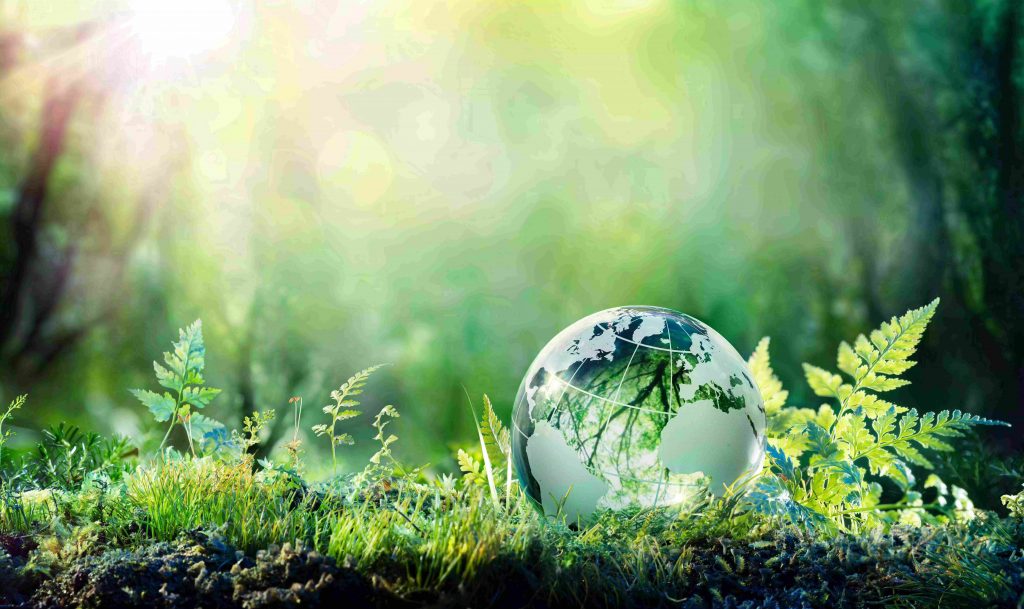 Sustainability
FMCG Gurus research shows that across the globe, almost one in two consumers (47%) say that they are willing to pay for a product if the packaging has less of an environmental impact. Consumers have developed a renewed sense of optimism that damage done to the environment is reversible and 55% have now become more concerned about the environment as a result of COVID-19. However, consumers are not overly trusting of sustainability claims made by packaging brands. This is something that can be related to green-washing and consumers being subject to high profile cases where environmental claims later prove to be misleading or inaccurate.
---
For more information on FMCG GURUS: The Impact of COVID-19 on Packaging Strategies in 2020 global report, please click here!