Introduction
Heart health plays a significant role in impacting overall health. FMCG Gurus consumer insights reveal that 82% of consumers recognize the link between a healthy heart and a healthy body. This demonstrates that heart health is important to consumers and they are taking a proactive approach to maintaining this area of health. Our findings also indicate that consumers are viewing health in a holistic sense. This means that consumers are recognizing that all areas of health are somewhat interlinked. As a result, consumers are seeking out how to improve their overall areas of health and well-being.
Within this group of consumers, many are looking for products that aid heart health and are positioned in a multifunctional and holistic light. It is important for brands to offer clinically proven evidence to support multifunctional heart health claims. Consumers are actively researching the benefits of functional ingredients and products. This shows that claims and evidence on products will increase product credibility and reliability. In turn, this will improve the consumer-brand relationship by developing trust.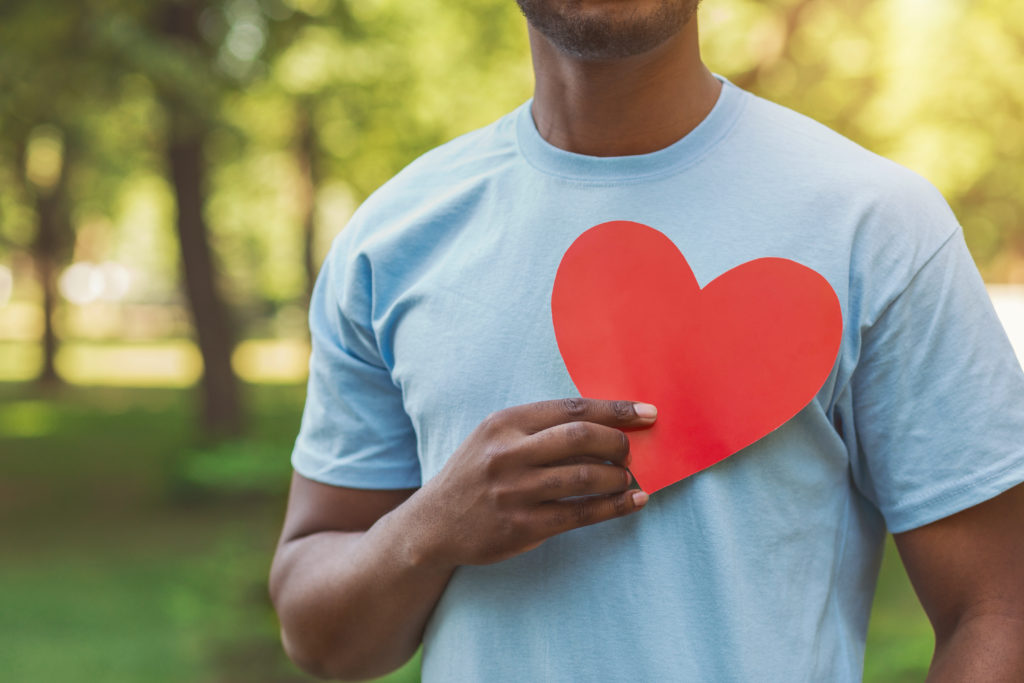 The Proactive Consumer
Ingredient lists appeal to consumers due to the rise of the health-conscious consumer. These consumers are proactive in their approach to boosting their health. FMCG Gurus consumer insights found that 69% of consumers are interested in heart health products. This interest stems from health maintenance, as opposed to experiencing symptoms or problems. In addition, our findings have revealed that 43% of consumers want to feel more active. This reflects a prevention over cure approach, where the consumer is addressing their heart health before experiencing symptoms. This also indicates a long-term approach to health, through proactive and healthy lifestyle habits to remain active until as late in life as possible.
To aid this proactive lifestyle and improve heart health, consumers are looking to change their diets. To do so, consumers are seeking out products with specific health claims. FMCG Gurus consumer insights have revealed that 52% of consumers are interested in food and drink products that aid consumers with cardiovascular disease. An additional 50% of consumers find products that aid consumers with high cholesterol levels appealing. Therefore, it is important for brands to note that as consumers are taking a proactive approach to their health, products with claims positioned around protection from diseases will drive demand.
In addition, brands must be aware that products that are deemed as tasty, affordable, convenient, and healthy will greatly appeal to consumers who are seeking out functional claims and ingredients on everyday products.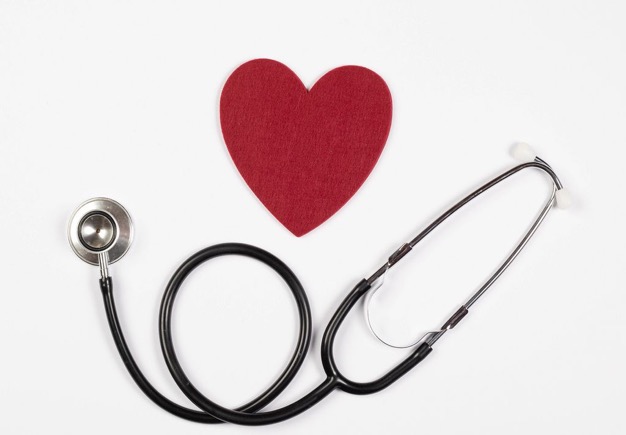 Addressing Heart Health
In addition, the health-conscious consumer is interested in the ingredient claims, lists and labels in the products that they consume. As a result, brands must be providing transparent credentials to validate health claims. One of the ingredients claims that consumers favor includes a 'back to basics' approach. This includes consumers seeking out products that are natural and that are accompanied with health claims and benefits. Ensuring that products are both natural and supported by claims will boost consumer trust and maximum reassurance, and therefore minimize skepticism. Brands should seek ways to authenticate and validate health claims through strategies such as using scientific evidence to support claims.
FMCG Gurus consumer insights found that consumers prefer products aimed at heart health in nutritional supplement form, 57% prefer capsules and 51% prefer tablets. One reason for this is convenience. This is because supplements are hassle free and do not need to be prepared or incorporated into a meal. The use of nutritional supplements to aid health is down to consumers wishes to receive a health boost beyond basic nutrition. Also, in a health-conscious world, consumers are constantly seeking products with multifunctional benefits.
Nearly 6 in 10 consumers associate protein with aiding heart health. When addressing heart health, consumers seek out ingredients which are attributed to a range of benefits. This includes protein, vitamin C and probiotics, which reflects how consumers are taking a holistic approach to their overall health.
This article is based on FMCG Gurus: Healthy Ageing: Heart Health in 2022.