30th September 2019
How are consumers addressing weight management in 2019
---
Introduction
Weight management is a constant issue when it comes to consumers. People are always looking to diet and maintain a healthy weight. FMCG Gurus research currently shows that one in four consumers believe they are overweight. The rise in obesity levels has led to consumers wanting to live a healthier lifestyle and to try and cut down on ingredients such as sugar.
Attitudes towards weight loss
FMCG Gurus research shows that 40% of consumers globally want to lose weight with 28% of consumers currently on a diet. One way in which consumers are trying to lose weight is by monitoring their sugar consumption. 51% of people say that they are currently monitoring the amount of sugar they consume on an average day. Consumers are wanting to diet as they want to improve their overall health and wellbeing (80%) and is not just for physical appearance.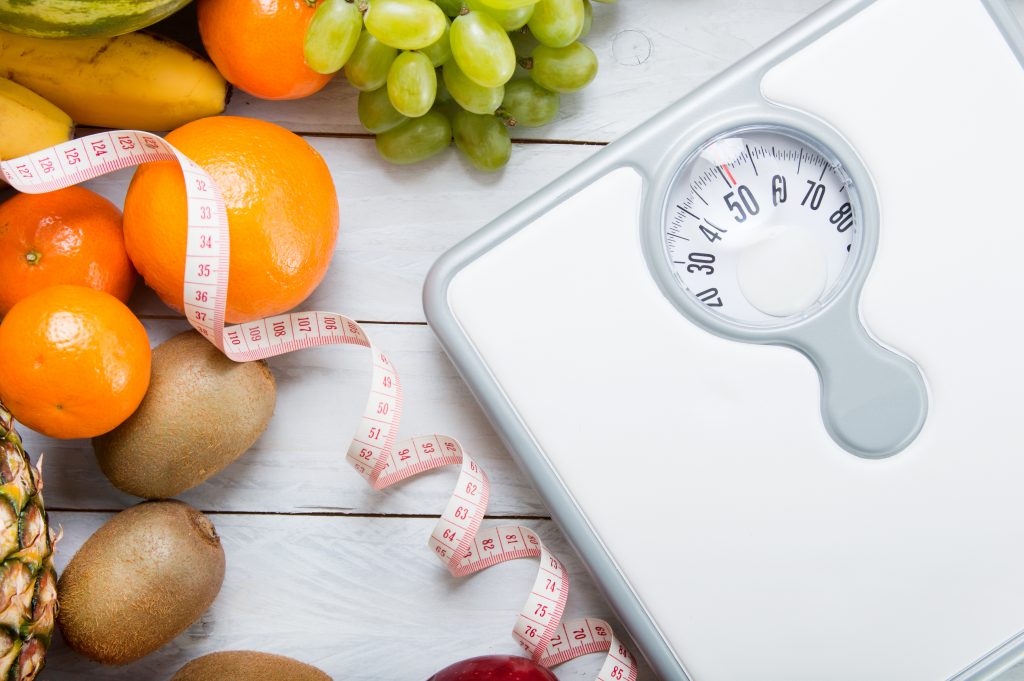 Dietary actions
Consumers are looking to improve their long-term health. People who are currently on diets have taken many steps. These steps include; eating more fresh food and vegetables (57%), exercising more (54%), & reducing sugar consumption (50%).
Only 13% of consumers are currently using supplements to help with weight loss. Of these consumers, 47% are using capsules and 42% are using tablets. There is still a lack of trust surrounding non-prescribed supplements. Globally 27% of consumers do not trust non-prescription supplements in general. This means brands need to make consumers know the benefits of their products by being more transparent on their packaging.
Challenges to weight loss
There are many challenges consumers face when trying to lose weight. People find it hard to give up certain foods as they are prone to enjoying treats and moments of indulgence for escapism reasons (38%). Another key reason is that consumers are not fully aware of how much sugar or calories are in a product. This links to the labeling of nutritional products. 37% of consumers find nutritional labeling complex and confusing. This means brands must make nutritional labeling simpler for consumers to understand. This would allow consumers to see the benefits of products increasing the chance of purchase.
---
If you would like to know more about our weight management surveys please click here.
This report is based on our global weight management survey – 25000 respondents across 25 countries in Q3 2019.