26th June 2019
Recycling, on the rise in Japan.
Recycling is a hot topic in the FMCG market with trends turning towards sustainable and recycled packaging. Globally, 71% of consumers believe in the importance of packaging being recycled at least once. Consumers are also now more aware of the damage that packaging can cause to the environment. 67% of consumers agree with the importance of materials that will not have a negative impact on the environment when discarded.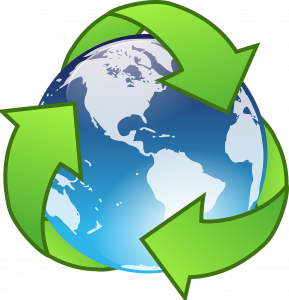 Japan is one country taking recycling very seriously as 76% of consumers believe it is important to have the claim recyclable on food and beverage products and 59% of consumers are interested in biodegradable packaging. Recycling is a common act in a Japanese household with 45% of consumers agreeing they recycle beverage packaging all of the time and 42% recycle food packaging all of the time.
It is important in Japan that brands understand that consumers are swaying towards sustainable and recyclable packaging. 50% of consumers would like brands to use materials that are easier to recycle. Along with this 1 in 2 consumers also say they are happy for product packaging to be less convenient if it is more environmentally friendly.
This research has been taken from our:
Japan Packaging Q1 2019 survey
Understanding Global Consumer Trends in The Food and Drink Packaging Industry 2018