20th January 2020
CBD: Global Attitudes
---
What is CBD?
CBD is an active ingredient in cannabis derived from the hemp plant. It is an ingredient that is associated with aiding a variety of physical and cognitive health problems. In recent years, the ingredient has been used more frequently in everyday food, drinks, and supplements. These products have been targeted at consumers who are suffering from health problems such as stress, anxiety, and sleep problems and want products that help them relax and unwind. Whilst the CBD market is becoming more mainstream, it is important to recognize that several barriers exist.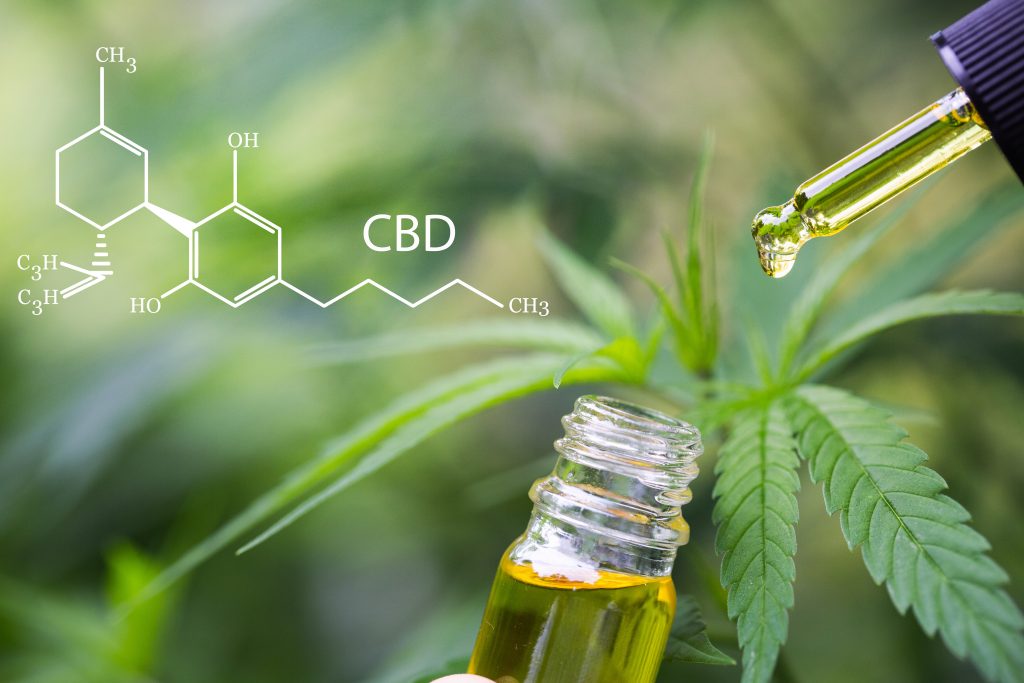 Current Usage of CBD
FMCG Gurus consumer insights show that across the globe, only one in four consumers say that they have heard of CBD and of these, only one in five say that they are using products that contain the ingredient. This highlights that the CBD market is still in a period of infancy. Cognitive health problems are becoming more common. This is due to factors such as the frantic nature of modern life being overwhelming and uncertain for many. Consumers are becoming more open to addressing these issues. Of the consumer that are currently using CBD products, they use it to help with bettering their mental wellness as 43% say they are using the products to help with anxiety.
Acceptance of CBD
When given a definition of CBD products, a total of four in ten consumers say that they would be willing to use them. FMCG Gurus research shows that a considerable proportion of consumers are willing to turn to products with functional ingredients that help aid physical and cognitive health. However, still, 60% of consumers demonstrate a reluctance to use these products. One of the main reasons why is that consumers feel they do not know enough about these products (41%). Brands and manufacturers must be transparent with consumers as 40% of those reluctant to use these products could be influenced if they had more information.
Recommendations
One of the key reasons why CBD appeals to consumers is because of the growing number of people who state that they suffer from stress, anxiety and disrupted sleep patterns. This means brands must promote the message it is okay not to be okay to encourage the consumer to be more open with addressing their mental wellbeing. However, brands must also reassure consumers about the safety and the recommended dosages of the products. This will help consumers have a better understanding which could increase the chance of using these products.
---
To find out more about our 'FMCG Gurus: The Rise of CBD – Global 2020 report please Click Here.