28th June 2019
Global Joint and Bone Health Snapshot.
On average 40% of consumers identify to having bone and health issues, the most common problems include, back pains and neck pains, a recent survey by FMCG Gurus shows 1 in 2 people have suffered or continue to suffer from some form of back pain.
Added to this, over 40% of consumers are prepared and willing to take steps to address these problems over the next 12 months. A big reason for doing this is because consumers want to take active steps to improve their health as they get older. Globally, 45% of people confirmed this is the key reason for addressing bone and joint health issues.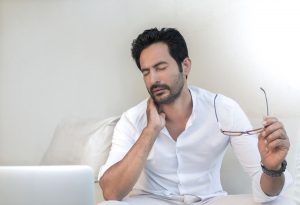 Despite strong bone and joint health intentions, consumer behaviour varies significantly. 41% of people state they are likely to very likely to pay a premium for products positioned around bone and joint health but 34% of people are unsure.
From an ingredient perspective, calcium enjoys strong consumer interest globally, as 72% of respondents state that Calcium content has a medium to high influence on their purchasing behaviour on food and drink.
One major opportunity is protein. Protein is an ingredient that is associated with lean muscle mass and preserving strength and this is something that could be targeted at senior consumers to help them lead a good quality of life. Other ingredients such as MSM is seeing a rise in consumer awareness but perhaps the messaging around the benefit is needed to ensure sustainable growth.