7th December 2021
Key Claims & Ingredients Within the Fresh Bakery Market
---
Introduction
Dietary habits have been changing and although this has been influenced by the pandemic, it is important to note that this is a long-term trend as consumers look to stay fit and healthy as late in life as possible. Central to this, consumers are now paying closer attention to their intake in specific ingredients, whether this be avoiding/moderating or seeking out better-for-you ingredients. So what ingredient claims are important to consumers when addressing the fresh bakery market.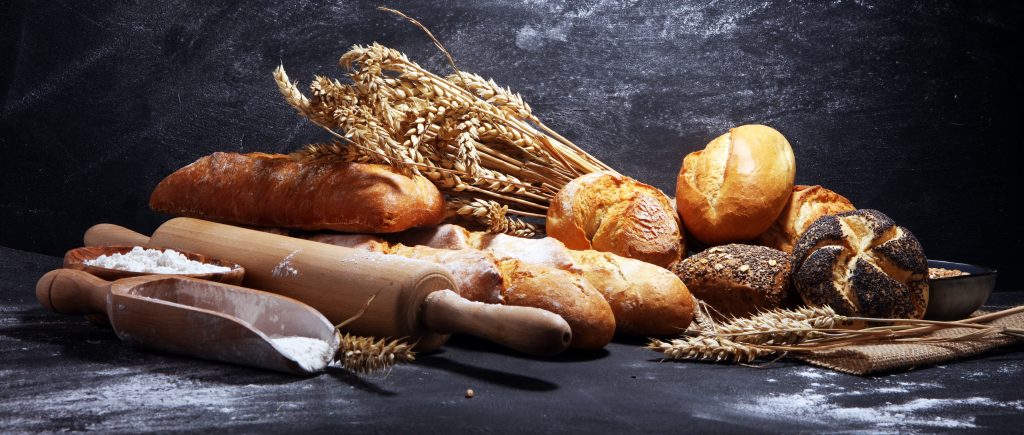 Real and Authentic
Over the past 18 months, consumers have become more attentive to ingredients more than ever before. When addressing the bakery market real and authentic ingredients are of high importance to consumers as seek out products free from chemicals.
FMCG Gurus research highlights this as 77% of global consumers find natural claims appealing, whilst 83% find non-GMO claims appealing. Natural products are of high appeal to consumers as they are associated with a variety of benefits, such as being safer, healthier, better quality, more trustworthy, and better for the environment.
When addressing consumers who are actively seeking to avoid chemicals and seeking out 100% natural products, it is important that brands and manufacturers offer maximum transparency and traceability over ingredients used in formulation.
Protein Fortification
As well as looking to avoid bad ingredients, consumers are also looking to maximize their intake of ingredients that offer a health boost beyond basic nutrition, as they look to minimize their vulnerability to disease and illness.
Protein is an ingredient that has something of a health halo attached to it in the eyes of the consumer. Moreover, it is an ingredient that is also seen as fun and inspirational by many, meaning that they can often adopt the ethos of the more protein the better. FMCG Gurus insight highlights this as 53% of global consumers find high protein claims appealing.
This creates an opportunity for protein fortification in the bakery market, especially in indulgent product categories to help reduce the guilt associated with consumption.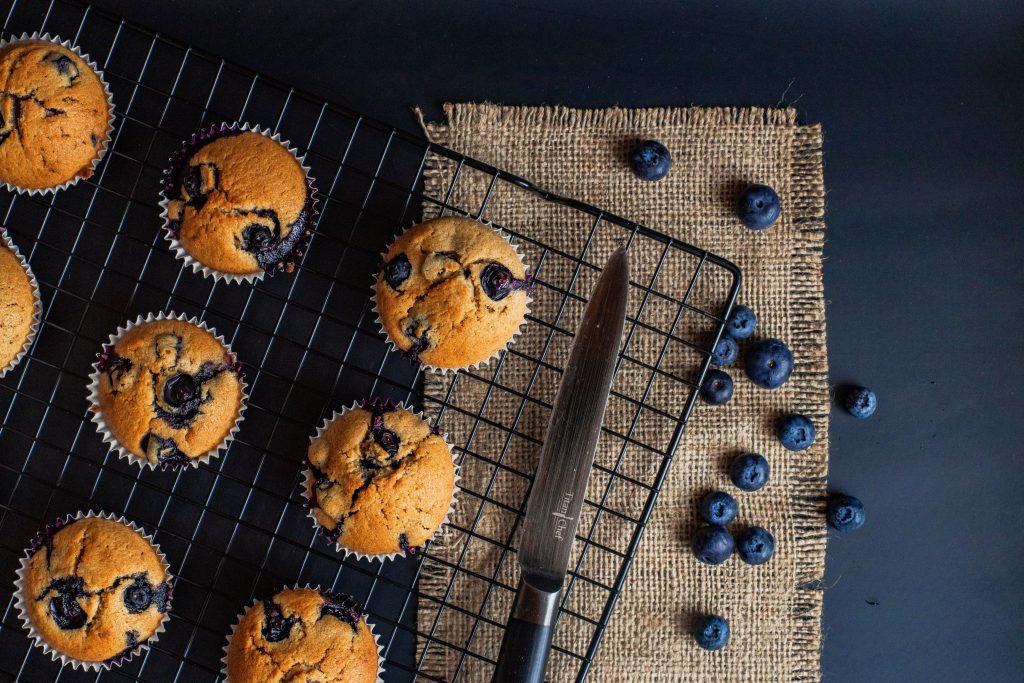 Sustainability
Sustainability claims are also of high importance when purchasing fresh bakery products. Increased concern about the state of the environment and the impact this will have on quality of life has led to a number of consumers addressing their diets to lead a more sustainable lifestyle. Along with this, consumers also want brands to match their attitude and outlook on life, especially as they feel that brands and manufacturers should be doing more to protect the planet.
FMCG Gurus consumer insights show that eight in ten consumers say that sustainability pledges are important when choosing bakery products, after general sustainability claims, consumers are also most likely to want information on pledges around carbon footprint. This topic is a major concern for consumers and the actions taken to offset carbon emission is something that will significantly shape attitudes towards bakery brands.
Recommendations
When positioning bakery products that offer functional and better-for-you ingredients such as high protein and free-from chemicals, it is important not to overly promote this at the expense of sensory appeal. Instead, brands should look to make bakery offerings as indulgent and premium as possible in order to position products as a genuine treat. When highlighting sustainable claims, it is important that brands highlight sustainable initiatives along the whole of the supply chain and communicate these practices and policies to consumers in a clear and transparent manner.
---
This blog is based on FMCG Gurus: Fresh Bakery Trends in 2021 & Beyond – Global Report. For more information, please click here.