Introduction
Today's cost-of-living crisis is significantly impacting consumers' shopping habits as well as their health and wellness. This includes having to make certain compromises when it comes to choosing between products. However, brands must understand that consumers are both continuing to prioritize health and emphasising value over the low cost of a product. This suggests that consumers are seeking out multifunctional and convenient products that are good value for money. For instance, FMCG Gurus consumer insights reveals that 63% of global consumers find clinically proven claims and scientific evidence on packaging important when seeking out products with health boosting claims. As a result of this, consumers are also seeking out a sense of transparency from brands, which will clearly validate certain health claims that consumers can often be skeptical of.
In addition, over the next twelve months it is possible that consumers will have contrasting attitudes and behaviors towards the cost-of-living crisis. For instance, on one hand, consumers will demonstrate a health-conscious approach and seek out products that will aid this. On the other hand, consumers will turn to indulgent products to experience a sense of escapism, away from their daily pressures, especially during a time of financial uncertainty.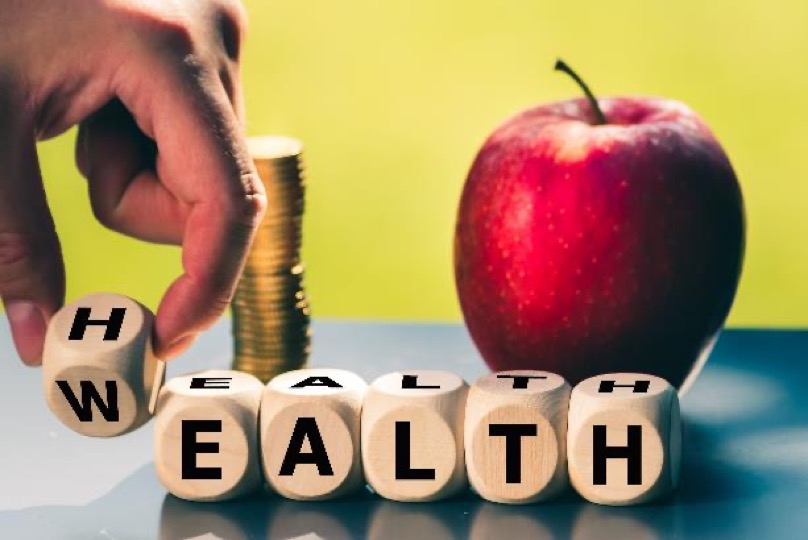 Health and Wellness in a Recessionary Environment
At a time when rising inflation and commodity prices are impacting consumers' everyday lives, the majority of consumers are having to re-evaluate their spending habits across the next twelve months. For example, 72% of global consumers are concerned about these rising costs. This demonstrates that this fear and uncertainty is not limited to particular countries, demographic groups or lower income brackets, instead it is a universal worry for all consumers.
The severity of rising costs is highlighted by the fact that only one in four households have adequate financial savings, indicating that a large proportion of consumers live on a month-to-month basis. As a result of this financial uncertainty, this will impact the health and wellness market.
Health and Wellness Strategies
Consumers would like to maintain their proactive approaches to retain their health plans and routines across the next twelve months. For example, when asked about the kind of products consumers will reduce their spending on over the next twelve months, 49% of global consumers are planning on cutting down on indulgent products and treats. This illustrates that consumers are looking to cut down and save money during this recessionary environment and are ultimately cutting down on non-essential food and drink products.
Despite this, 43% of global consumers have plans to alter their health and wellness routines due to rising costs. This highlights the importance for brands to develop resilience strategies to reduce price sensitivity in the health and wellness sector, and enrich consumer perceptions of value and efficacy around these products.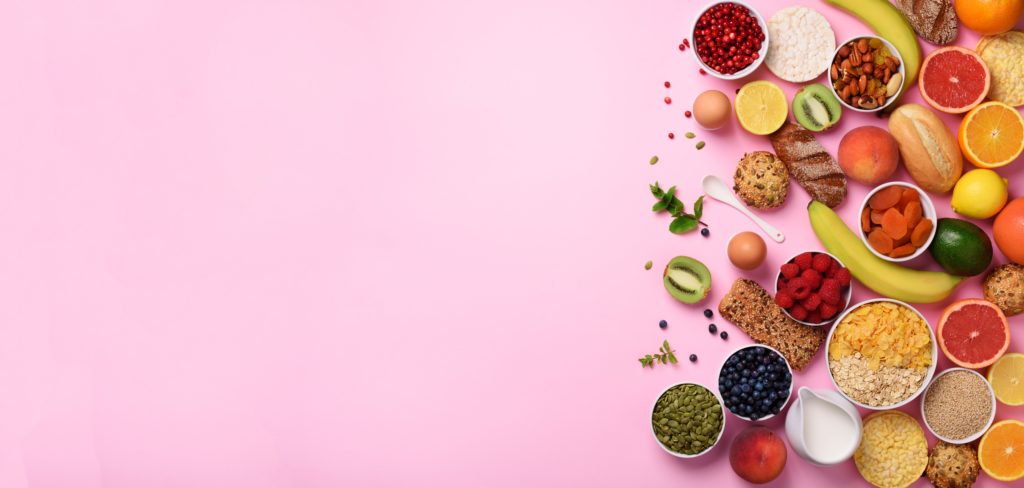 Emotional Wellness
One of the top ten health and wellness resilience strategies during this recessionary environment is an emphasis on emotional wellness. FMCG Gurus consumer insights looks into the importance of sleep hygiene and mental well-being to consumers. For example, 46% of global consumers plan to improve their mental wellbeing over the next twelve months, followed by 38% who are planning on improving their sleep health. During an era of uncertainty, consumers will be placing emphasis on their emotional wellness, which will both impact their mental and physical health. As a result, consumers will be seeking out food and drink products that will aid their sleep health and give them a boost to improve their wellness. To cater to this, brands should place an emphasis on ingredients deemed as green, clean and chemical-free. This suggests that products are natural, free of side effects and offer an energy boost.
Affordable Solutions
Plant-based products could be positioned as an affordable solution at a time of rising meat and dairy costs. For instance, our findings reveal that 38% of global consumers are looking to reduce their intake of meat as the price is too high. Despite this, the plant-based industry must look to reduce the ethical elitism attached to such products. If brands are enable to promote plant-based products as having good taste and being more affordable than meat products, this will enhance the appeal of products for consumers.
While the market has seen a significant growth across the last few years, plant-based products have moved away from being a niche product category, but are significantly more widespread. In addition, this product category is linked with health and sustainability products, so if this category can move away from being associated with premium price, then these products will grow in demand among consumers during this recessionary environment.
Conclusion
Across the last few years, consumers have become increasingly concerned about their health and are seeking out products that will aid and enhance their health. This has meant that products with increased efficacy are of high appeal to consumers and will enhance consumer perceptions of value for money around these kinds of products. For instance, food and drink products with multiple ingredient claims and health benefits will cater to this demand for efficacy and convenience. Further to this, these kinds of products must not compromise on taste, but should aim to be tasty and indulgent, so that the product can be positioned as conveniently nutritious for consumers.
This article is based on FMCG Gurus: Ten Health and Wellness Resilience Strategies in a Recessionary Environment – Global Report 2023.