16th September 2019
CBD in the UK
---
What is CBD?
CBD products contain concentrated legal forms of cannabis extracts that are said to offer physical and mental health benefits. In the UK, CBD is becoming a talking point with many brands considering moving towards including CBD within their product ranges. But is this what consumers really want?
Do consumers know about CBD?
In the UK 30% of people have heard of the term CBD. Of these people, 34% are currently using CBD products. Considering CBD products are rather new this suggests consumers are fond of moving towards consuming more products with this ingredient. However, consumers are mainly finding out about CBD from their friends or family. This allows an opportunity for brands to create more awareness around their CBD products.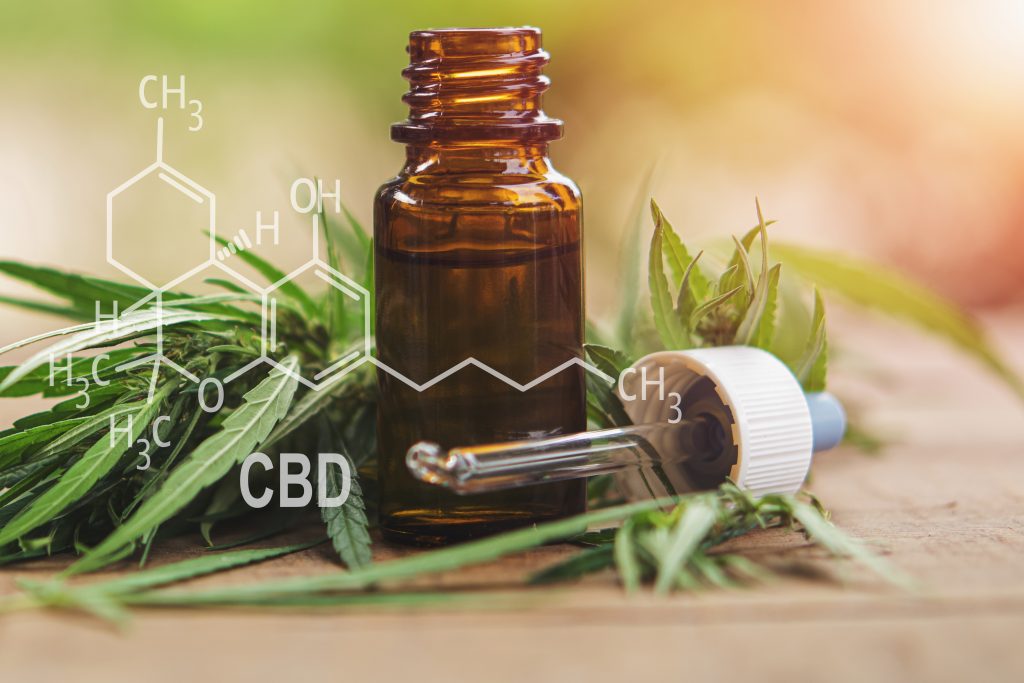 Why are consumers using CBD?
CBD oil is associated with a variety of benefits. Many consumers are now using CBD to combat a variety of health problems. The main reason why consumers are using such products is to help with anxiety issues (52%). Of consumers who use CBD to help with health problems, 65% of people say that the CBD product has been effective in some ways. This suggests brands can position CBD products in the UK for helping with anxiety as this is what consumers are looking for when choosing this product.
How are consumers using CBD?
CBD can be found in a variety of products; this can be in the form of its natural oil or added to many products as a key ingredient. One of the most popular forms consumers would like to see CBD in is within chocolate. 53% of people say that they would be willing to try CBD in chocolate products. Another form consumers would be willing to try CBD in would be in the form of nutritional supplements with 37% of consumers saying this. Flavors are key when it comes to new product innovation. In the UK, orange (74%) and cherry (64%) are the most preferred flavors when asked what flavors they would like to see CBD products in.
---
This data is from our FMCG Gurus Q3 2019 CBD Survey Uk 2019 – 1000 respondents. For more details about our CBD Surveys please contact us here.